Homeowners Insurance in and around Wagoner
Homeowners of Wagoner, State Farm has you covered
The key to great homeowners insurance.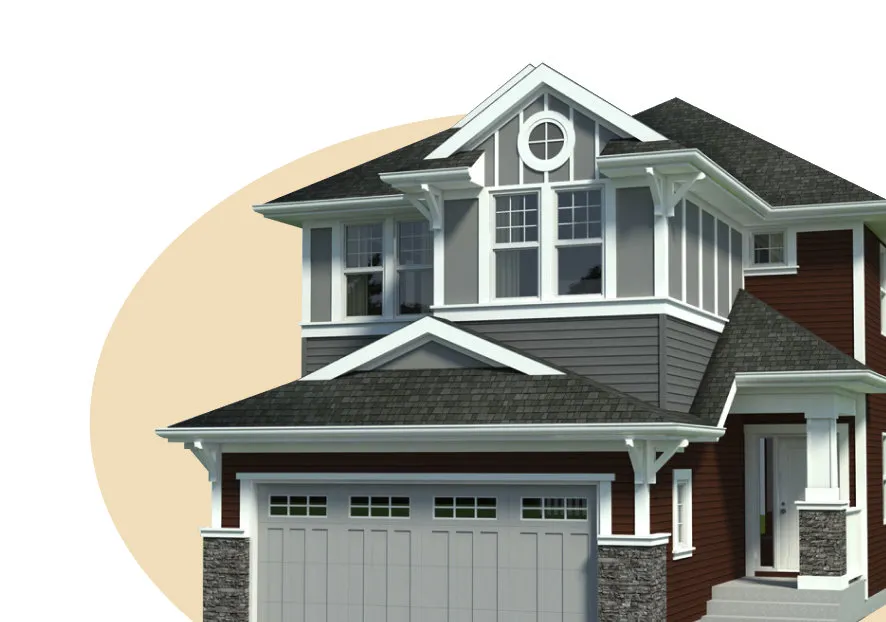 Homeowners Insurance in and around Wagoner
We also offer

Homeowners

insurance in:
With State Farm's Insurance, You Are Home
Home is where laundry is continuous, friends always belong, and you're protected with State Farm's homeowners insurance. It just makes sense.
Homeowners of Wagoner, State Farm has you covered
The key to great homeowners insurance.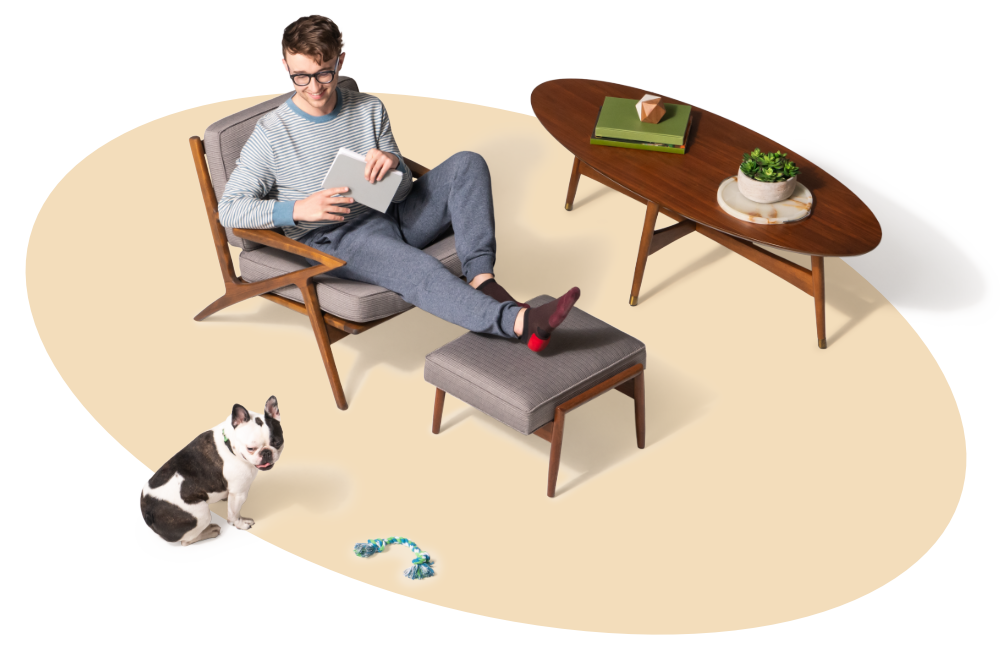 Agent Grant Lannom, At Your Service
State Farm's homeowners insurance covers your home and your valuables. Agent Grant Lannom is here to help develop a policy with your specific needs in mind.
Your home is a big deal, but unfortunately, the unpredictable circumstance can happen. That's why you need State Farm's homeowners insurance. Plus, if you need some more air space, our bundle and save option could be right for you. Grant Lannom can help you put together the right home policy!
Would you like to create a personalized homeowners quote?
Simple Insights®
Home safes are available in a variety of types and have ratings to indicate how secure they are. Read on to select the best type for your needs.
Wet basement problems can cost you thousands of dollars. Here are steps to help identify the source of the water and ways to minimize your risk.